IPTV Free Trial Subscription to Test Our Service Quality
IPTV Free Trial Subscription. Free Trial With Full channels access. Request. 12-hour free trial access. 7000+ Premium Live Channels. VOD with daily updates
GET A 12H – IPTV Free Trial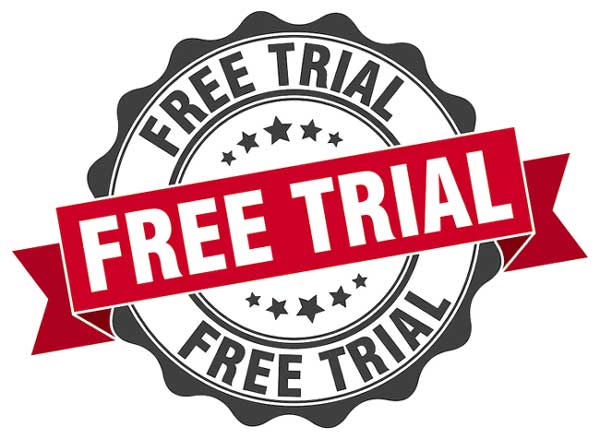 Thank you for your interest in our IPTV Free Trial Service! We appreciate your trust in our team.
You can try the 12h trial to live the experience of testing the Full IPTV package before a long IPTV Service or Bitcoin subscription.
Only 1x trial access per customer allowed. If there should be an occurrence of misuse, the record will be impeded right away.
Preliminaries will be not sent to one-time Temporary/dispensable email addresses. All phone messages will be erased consequently.
Only famous e-mail providers accepted (e.g. Gmail, Hotmail, Yahoo, etc)
Free Trial starts when we send the email if you don't find your inbox please check spam. Trials have full access to all channels, video (VOD) & series library, including full dashboard functions
Trials have no limited to the service. What you see is what you get.
MAG, Enigma, or just M3U ?? All devices can be tested. Only 1 connection allowed!